Mental Health & Addiction
Promoting behavioral health integration to improve outcomes

Capitol Hill Briefing on Paying for Outcomes in Addiction Recovery Services (February 26, 2020).
Third Horizon Strategies understands that behavioral health is critical to overall health. Federal and state legislative changes, incentives for payers and providers to integrate behavioral and physical health, and increasing demand for services are changing how mental health and addiction services are paid for. ​Too often health systems are not poised with the work force capacity, infrastructure, or financial incentive to provide comprehensive care to individuals across the behavioral health spectrum. The firm helps organizations identify innovative care models and form nontraditional partnerships to promote community behavioral health and integration, improve outcomes, and drive down the total cost of care. Since 2018, the firm's leadership has supported the work of the Alliance for Addiction Payment Reform – an alliance focused on developing strategies to establish a structure that promotes an integrated treatment and recovery network.
Recent Thought Leadership
According to Mental Health America's 2023 State of Mental Health report, 21 percent of adults are experiencing a mental illness yet 55 percent of those (equating to more than 28 million Americans) do not receive treatment. Recent data from the Centers for Disease...
For more thought leadership, check out our blog!
Advocacy
Convene coalitions and partnerships to inform and advance mental health and addiction policies
Customized Coaching
Offer customized coaching and support to help clients accelerate system changes necessary to provide high quality, coordinated care and achieve organizational sustainability
Education
Identify and disseminate best practices through learning collaboratives, issue briefs, thought leadership, webinars, and reports
Market Insights
Conduct environmental scans, focus groups and key informant interviews to ascertain gaps, demand, and opportunities to enhance mental health and addiction prevention and treatment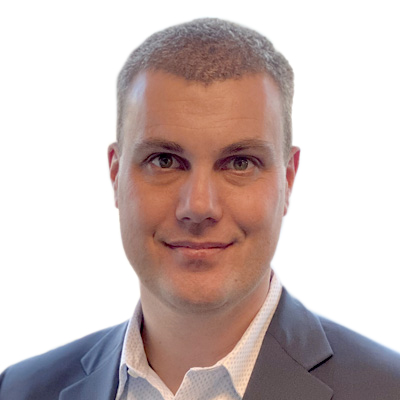 Greg Williams
President
Greg is a health policy consultant and communications specialist, providing strategic oversight and direction to numerous initiatives. Most notably, Greg manages the Alliance for Addiction Payment Reform, a national collaboration aimed at improving outcomes for patients, payers, and health systems, and served as a managing editor of the Addiction Recovery Medical Home Alternative Payment Model. Greg has over a decade of experience working with non-profits and government agencies on addiction. As person in long-term recovery from addiction himself, Greg's work has been dedicated towards creating positive changes in access to quality health care and recovery supports for the over 40 million Americans with a Substance Use Disorder.
Explore our other specialties