Partnering with action-oriented commercial insurance entities to redesign how we minimize risk and maximize the health of organizations and individuals

Insurance is the lifeblood of any developed economy, as it enables individuals, businesses, and even governments to transfer risk to further invest and grow. However, the insurance industry is notoriously archaic and is one of the last data-driven businesses to reinvent its model. To accelerate transformation, Third Horizon Strategies partners with action-oriented commercial insurance entities – both in the health and property/casualty sectors – to help redesign how we minimize risk and maximize the health of organizations and individuals. Through its vast network, the firm hears what is happening around the insurance industry and adjacent markets, and applies trends, viewpoints, and updates to advantage clients.
Health Plans/Managed Care Organizations
Design, test, and deploy value-based care strategies and alternative payment models, with a specialty in addiction treatment and recovery and Medicaid transformation
Commercial Insurance Brokerage Firms
Support executive-level decision-making by providing an outside-in view of emerging trends/technologies during strategy, business case, and roadmap development
InsurTechs
Leverage market knowledge and connection-making to help mission-aligned insurTechs enrich and scale utilization of their solution
Trade Associations
Inform strategic planning and policy development through expansive work experience and relationships in the insurance and health care industries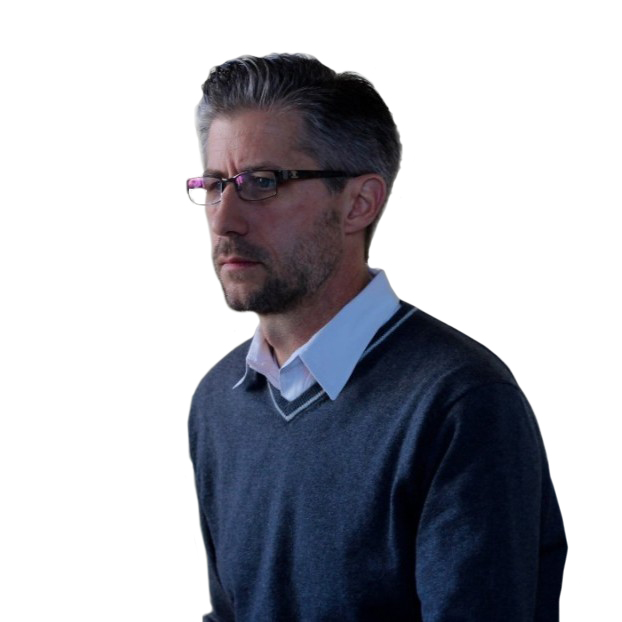 Chris Hart
Chief Data and Analytics Officer
Chris is a data scientist and strategist actively working and investing in cloud data platforms to move intellectual property and field-based research into public benefit domains. Since 2011, Chris has been collecting data to help communities and health care systems address mental health and addiction. He led development activities for Transforming Youth Recovery's Capacitype Data and Mapping initiative and worked with former congressman Patrick Kennedy and Google Recover Together to document and replicate best practices for mental health and addiction care. In 2018, Chris founded sr4 Data Information Systems (DIS) – a data information company aimed at helping people organize and analyze data for the benefit of others." In 2019, Chris co-founded RecoveryLink, Inc. – a suite of digital recovery supports tools designed to improve substance use disorder and mental health recovery outcomes through systems transformation.
Explore our other specialties