Pursuing transformation that reflects our commitment to our clients and communities through our daily work and interactions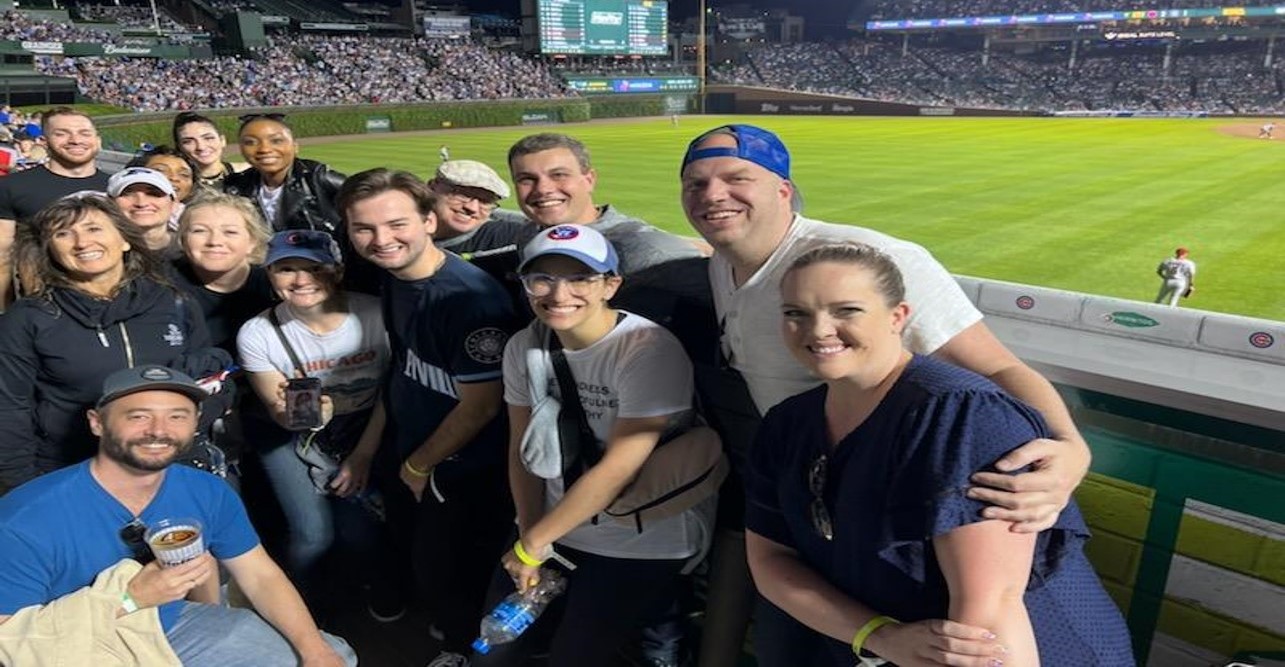 Third Horizon Strategies team at the firm's 2022 annual retreat in Chicago, IL
April 1, 2023 marks Third Horizon Strategies' five-year anniversary. This past year, our firm developed four value statements that encapsulate so much of the journey we, and our work, have undertaken over the past five years. The statements include:
Impact Driven – We relentlessly pursue transformation and reflect that commitment in our daily work and interactions with clients and communities
Mission Obsessed – We strategically align ourselves with public and private entities to advance our mission to create a sustainable culture of health and well-being
Equity Centered – We strive for equity in all that we do and advance equitable care delivery systems so that all individuals, families, and communities can thrive
Knowledge Powered – We bring subject matter expertise to strategically address market and community needs while embracing and learning from different perspectives.
In addition, our team has led the following impactful work:
Continued to lead the nation's thinking in alternative payment models (APMs) and unique approaches to treating substance use disorders (SUDs)
Grew the reach and impact of the Health Care Council of Chicago, holding dozens of in-person and virtual events while also mobilizing resources to support Chicago-specific opportunities for improving health throughout the city
Launched The Cost of Care in partnership with Lemonada Media, providing us with a compelling platform to share our narrative and perspective on how to make the American health care system "suck less"
Engaged with local and state governments across the country to advance unique programs to bolster resources for the underserved, particularly in mental health
Provided site-specific technical and strategic assistance to streamline the operational and financial integrity that allows community-oriented entities to push their mission further, faster
Supported the production and distribution of the documentary "Tipping the Pain Scale" and facilitated nationwide screenings and discussions of this wonderful body of work
Contributed dozens of white papers, blogs, and other thought leadership to the national narrative on a range of industry issues
Through these and countless other activities, we have been fortunate to maintain strong growth.
Over the last year, Third Horizon Strategies (THS) developed a dedicated analytics team and data platform to help mission-aligned organizations access and make sense of new price transparency data released under the Centers for Medicare & Medicaid Services (CMS)...
Advocacy
Advance policies and programs that support community and system-level changes that give individuals, families, and communities the resources they need to thrive
Collaboration
Bring individuals and organizations together to foster learning and pursue opportunities that mutually reinforcing participants' missions
Philanthropy
Promote system-level growth and opportunities for businesses, providers, and communities to cultivate transformational outcomes and a better future state of health
Corporate Responsibility
Invest in our people and community by developing well-being strategies and opportunities for diversity, equity, and inclusion, as well as providing in-kind and financial investments to the communities we serve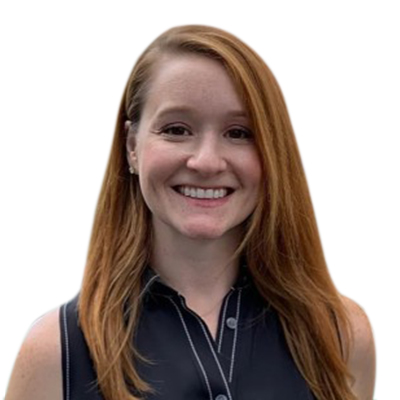 Meghan Phillipp
Vice President of Community Impact
Meghan has over 10 years of experience in development, marketing, community engagement, corporate social responsibility, and philanthropy. Throughout her career she has worked in start-ups and nonprofits, developing programming and events, building sustainable relationships, and cultivating new and innovative ideas. In addition to her role as Vice President of Community Impact, Meghan is also the inaugural executive director of the Health Care Council of Chicago (HC3), an action-oriented collaborative that brings together leaders from across the health care system to address Chicago's most important health-related issues.