Maximizing
Human Potential
Third Horizon Strategies is a Chicago-based, boutique advisory firm focused on shaping a future system that actualizes a sustainable culture of health nationwide. The firm offers a 360º view of complex challenges across three horizons – past, present, and future– to help industry leaders and policymakers interpret signals and trends; design integrated systems; and enact changes so that all communities, families, and individuals can thrive.
Our Core Belief
We believe that health is foundational to well-being, social interconnectedness, and economic development.
Our Mission
We push against the status quo by designing integrated health and social systems so that all communities, families, and individuals can thrive.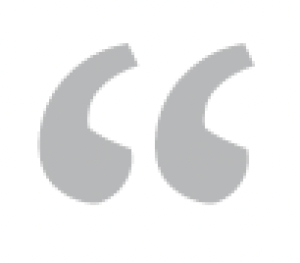 As we work with our clients to minimize risk and maximize the health of their businesses, the hotline to health + benefits, property/casualty and insurtech intelligence with Third Horizon Strategies is a real advantage.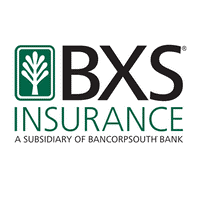 Aimee Kilpatrick, Chief Operating Officer and Sr. Vice President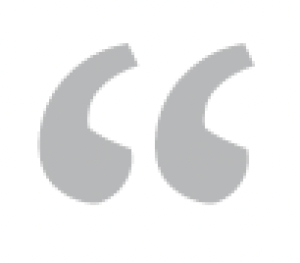 THS has been an invaluable partner in helping us stand-up our Building Blocks of Health Reform initiative–from serving as a strategic thought partner in our program development to lending expert analysis and research on policy issues.

Jen DeYoung, Director of Policy – Building Blocks of Health Reform, United States of Care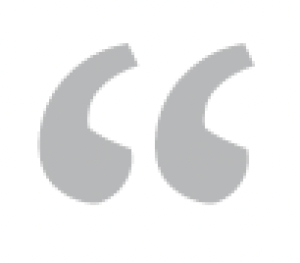 Third Horizon Strategies feeds our health policy activities and gives us a window into stakeholder dynamics across the health care industry.

Ken Crerar, President/CEO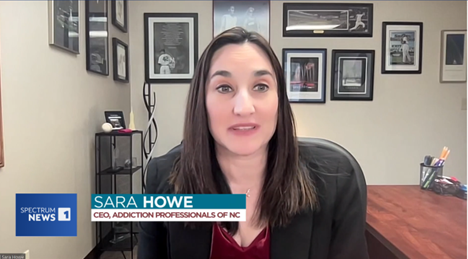 Sara Howe joined Spectrum News "In Focus with Loretta Boniti" to discuss efforts to reduce fentanyl overdoses in North Carolina. Watch the segment at the 15:48 mark.
read more