Advancing the health and vitality of our most vulnerable communities

Third Horizon Strategies leadership supporting Connect for COVID in Chicago, IL
A person's zip code should not determine how long or how well they live. Unfortunately, there is a stark but very real issue today that where you live can have a profound impact on your health. Third Horizon Strategies partners with mission-driven organizations to improve the vitality of vulnerable communities to provide solutions for access to health services, healthy food, quality education, and transportation, and cultivating economic opportunities to improve the health and safety of communities. Through regular research and analysis, the firm also highlights how policy decisions, infrastructure developments, and hospital closures impact community residents and provides recommendations and solutions to bypass negative outcomes. As a founding member of The Health Care Council of Chicago, the firm specializes in convening public-private partnerships that enable everyone to live their healthiest life possible.
Collaborations
Cultivate public-private partnerships to develop and implement interventions, programs, and policies to advance health equity and strengthen the economic and social conditions of communities
Investments
Secure financial and in-kind contributions to support non-profit, community-based organizations striving to improve the health and well-being of vulnerable populations
Research
Provide evidence-based strategies for including social factors to improve health and/or lowering cost, based on comprehensive literature reviews, stakeholder feedback, and analyses
System Transformations
Enhance opportunities for local initiatives, start-ups, and community-based organizations to disrupt the health care system norms in areas of most need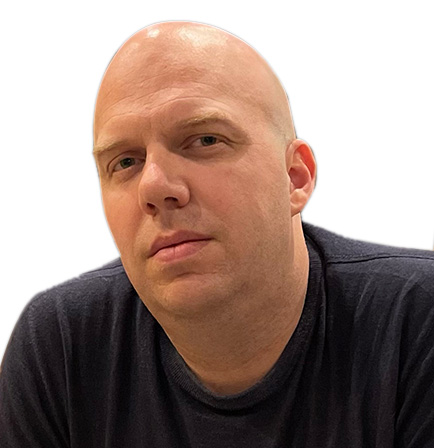 David Smith
CEO And Founder
David is an expert in managed care, alternative payment models, and public health. He has established several coalitions focused on these efforts, most notably in the areas of Medicaid payment reform, opioid use disorder treatment, market stabilization, and health care and social disparities.
Explore our other specialties