Helping organizations understand key market trends and shift critical assets to shape a future system that actualizes a sustainable culture of heath

Though ancient, Heraclitus' adage "the only constant in life is change" perfectly captures just how quickly the health care landscape is changing. With change, comes a plethora of questions. Third Horizon Strategies works with clients to provide the answers. The firm focuses on the confluence of key market trends and signals that indicate how the health system is currently functioning and how it will operate in the future. Through sophisticated qualitative and quantitative assessments – including robust analyses, environmental scans, in-depth interviews with industry experts, comprehensive reviews of an organization's current assets and resources, and literature reviews – the firm helps organizations clarify their position in the market, identify opportunities for growth, and shift the way key assets are managed and deployed to shape a future system that actualizes a sustainable culture of health.
Cost Analysis
Leverage cost analyses to provide an unclouded, evidence-based view of the issue being evaluated and support decision-making
Environmental Scans
Conduct baseline reviews and analyses that pinpoint how an organization fairs in the current environment and how it can extend its services and geographic reach
Intelligence
Develop ongoing intelligence capturing key events – market movement, regulations, policies, government programs, etc. – that impact various components of the health care industry
Market Segmentation
Identify gaps that exist in the market, sectors for exploration, and the relative interests and needs of potential buyers or partner organizations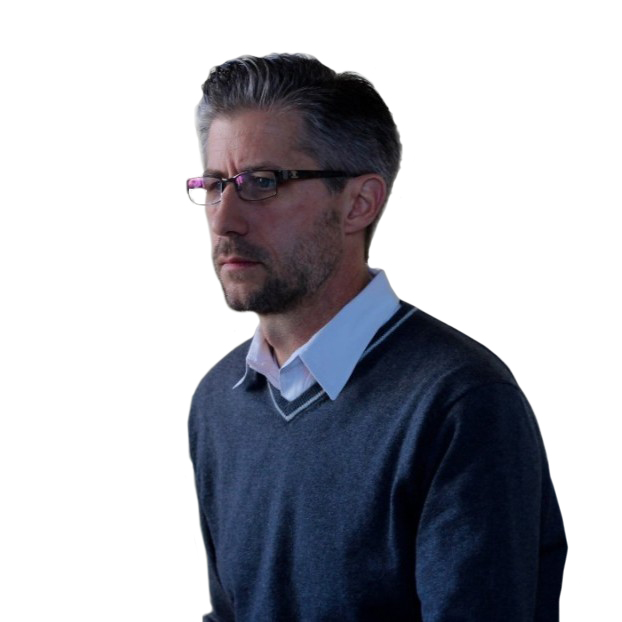 Chris Hart
Chief Data and Analytics Officer
Chris is a data scientist and strategist actively working and investing in cloud data platforms to move intellectual property and field-based research into public benefit domains. Since 2011, Chris has been collecting data to help communities and health care systems address mental health and addiction. He led development activities for Transforming Youth Recovery's Capacitype Data and Mapping initiative and worked with former congressman Patrick Kennedy and Google Recover Together to document and replicate best practices for mental health and addiction care. In 2018, Chris founded sr4 Data Information Systems (DIS) – a data information company aimed at helping people organize and analyze data for the benefit of others." In 2019, Chris co-founded RecoveryLink, Inc. – a suite of digital recovery supports tools designed to improve substance use disorder and mental health recovery outcomes through systems transformation.
Explore our other advisory services

Strategic Planning
Creating comprehensive strategic action plans that help organizations achieve goals and maximize potential

Digital Strategy
Developing digital and technology-enabled strategies and solutions that drive growth in an ever-changing environment